CAT AND DOG EXAMS AND WELLNESS IN KENOSHA, WI
The puppy/kitten stage of your pet's life is short, but routine wellness care can keep them feeling young well into the future. Companion Animal Hospital Kenosha wants to help you preserve your pet's inner youth and spend as many years with them as possible. Thus, we recommend annual pet exams to keep their health on track and make any needed changes. Cat and dog healthcare and wellness care offers many valuable benefits, including early disease detection and prevention. Prevention is the best medicine when it comes to protecting your pet from potentially life-threatening illness. Call (262) 652-4266 to book a dog or cat wellness exam in Kenosha!
WHAT A PET WELLNESS EXAM ENTAILS
The physical exam is a good way for us to check your pet for external health issues. Furthermore, it gives us the opportunity to measure their weight and evaluate their organ function. Like humans, pets need to have their temperature, heart rate, and respiratory rate checked. If any of these vitals function outside of the normal range, there could be a problem that needs treatment.
Additional treatment services we offer include:
Customized vaccinations
Diagnostic testing (blood, fecal, and urine)
Parasite screening
Nutritional and behavioral counseling
Prescribed medications to treat illness or infection
A LIFETIME OF WELLNESS CARE FOR YOUR PET
Pets at every life stage should be seen regularly for exams and treatment. Puppies, kittens, and senior pets are especially vulnerable to injury and illness and may need to see their veterinarian more than once a year. For senior pets, we also recommend routine diagnostic testing and frequent check-ups if they have a chronic health issue. Conditions such as diabetes, heart disease, obesity, and arthritis are common in seniors.
FACING THE PARASITE PROBLEM
Parasite prevention is an ongoing battle for pet parents. Our team can equip your pet with appropriate parasite control for optimal protection (and safety). Heartworms, fleas, ticks, roundworms, and more are a constant health risk not only for hygienic reasons, but because they can spread disease and, in some cases, affect humans too. Lyme disease and roundworms can be transmitted from animals to people, and children are especially at risk.
There is never a bad time to talk with your veterinarian about wellness care and parasite prevention. Call us at (262) 652-4266 to request more information or an appointment!
Explore Our Complete List of Veterinary Services in Kenosha, WI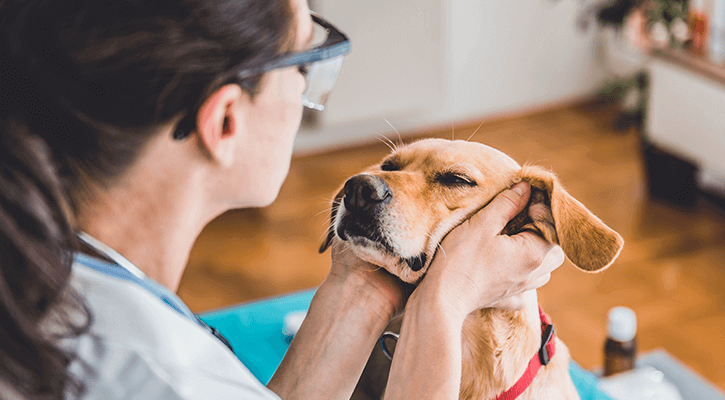 Come See Us
4415 52nd Street,
Kenosha, WI 53144